Winning UX Workshops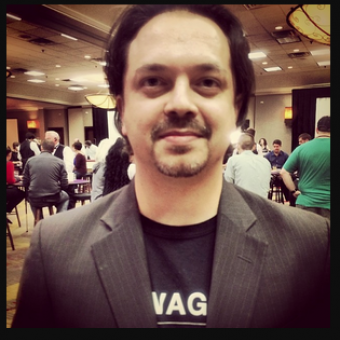 We're all familiar with bad workshops: hours—or days—of unstructured discussion that ends with no clear outcome. Good workshops, however, are the perfect way to kick off a project, conduct discovery, and collaborate with coworkers.
In this seminar, Avanade Digital experience director Austin Govella gives us a three-part surefire formula for effective, productive, and winning workshops: frame, facilitate, and finish.
Discover what makes a good workshop—and what makes a bad one
Learn the importance of collaborating the right way
Get step-by-step directions for effective collaboration
Learn how to properly frame the question
See how framing is critical for a successful workshop outcome
Get the four exact things to say in order to set up a productive discussion
Get a guide to the four stages of facilitation
See how these stages apply to any conversation
Find out the most successful ways to prompt and prod participants
Find out how to finish strong
Get tips for planning your workshop with the outcome in mind
See how following this structure leads to a team consensus and concrete next steps
This seminar is for design leads, members of a design team, and anyone who collaborates with others. You'll come away with a new understanding of the benefits of workshops, how to plan and facilitate a successful one, and the structure that leads to successful collaboration.