Writing Web Content that Works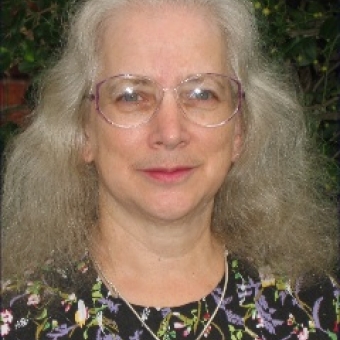 People visit your web site for the content, not for the joy of navigating or searching. The key to great web content is to think about content as conversation.
Every use of your web site is a conversation started by your site visitor. To prepare successful content, you must think about your site's visitors, their scenarios—why they come to your site—and how they want to see and read (and not read) the information on your site. Thinking of people and their scenarios is critical for the entire web site and even for each web page.
This Virtual Seminar is about getting the optimum content with the right words, with the right design, in the right place to meet site visitors' needs. We'll consider what content goes where and why; how little most people want to read on web sites; when to market – and when not to market—on your web pages; how to break up large blocks of text; how to write so busy people can get what they need and come back when they need more.
Create links using site visitors' words
That means being careful about naming reports and articles whose titles will show up as links on the web site.
Recognize that site visitors are very focused on what they came for
They're likely to ignore mission statements, marketing efforts, paragraphs on the home page or pathway pages too soon.
Focus on giving information not on posting documents
Most site visitors want specific information not a long lecture.
Break up long text into short pieces
Write your web pages as questions and answers. The questions are the site visitor's voice. The answers are your voice.
Write conversational sentences
Write to your site visitors, using pronouns. In two-part sentences, put the context first, the new information second.
If you've ever struggled with copy writing -- or writing anything -- on your site, this presentation is perfect for you.
Ginny's work is grounded in her background as a linguist as well as what she has learned from conducting hundreds of usability tests and applying her guidelines to web content for many different audiences. She's well known for finding the practical applications of research and communicating them in useful and enjoyable ways. You're bound to find practical take-aways you can apply immediately after the session. And we'll have lots of time for your questions.