Better Accessibility through Your User Research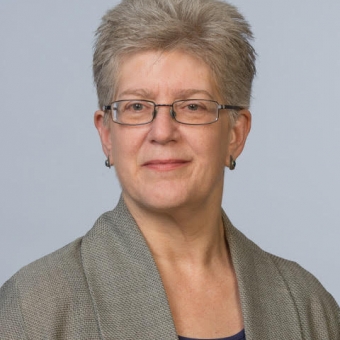 Why aren't our sites and products more accessible? According to Whitney Quesenbery, it's because user research rarely includes people with disabilities. Not because we don't care about their experience, but because we don't understand it.
Designing with true accessibility in mind has its challenges. But it is also an opportunity to see the world differently. Meeting and overcoming barriers to accessibility creates a better experience for all of your users.
Whether your interest in accessibility is driven by compassion or compliance, Whitney will demonstrate how designing for users from the outer edges of the bell curve results in amazing ideas and insights. She'll share her tips for recruiting users with a wide range of disabilities, from physical to cognitive.
Push innovation by designing for extremes
Break out of "tried-and-true" design ruts
Expand your reach by designing for a more diverse range of users
Understand the difference between accessibility and usability
Use technical barriers to zoom in on potential problems
Gain insights that improve experiences for all of your users
Open up your recruiting
Identify potential allies to help you recruit from specific demographic groups
Think about aptitude and attitude as much as ability
Make people comfortable and maximize your learning
Respect, recognize, and reward your participants' experiences and contributions
Ask questions that uncover key insights
Attend this seminar if you want to:
Improve your site's accessibility, but don't know where to start
Learn recruiting strategies and practical tips for running a research session
Leverage accessibility challenges into amazing design work
Making a web for everyone means applying all of our design research tools to include people with a broader range of capabilities. Whitney Quesenbery pushes designers to challenge the old belief that accessibility equals bad design. It's time to reframe the problem and see accessibility as an opportunity to push our designs from good enough to great. If you want to get started, don't miss this seminar!