Adapting Ourselves to Adaptive Content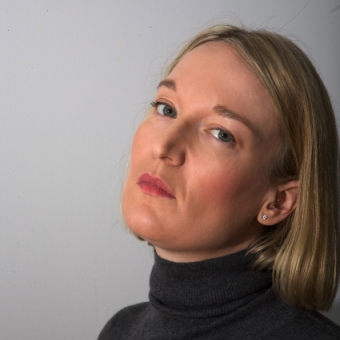 For years, we've been telling designers: the web is not print. You can't have pixel-perfect layouts that look the same in every browser, on every platform, and on every device.
But even as designers were embracing web standards, content authors were stuck in the past, demanding text editors that "work like Microsoft Word"—and we were giving in.
Why do we continually create new content instead of planning for its reuse?
Karen will talk about how we have to adapt to creating more flexible content, because what worked for the desktop web simply won't work for mobile. As our design and development processes evolve, our content workflow has to keep up—find out how to make it happen in your organization using Karen's frank, pragmatic approach to content processes and governance.
She'll describe the tools, processes, and techniques you can use to effectively plan and publish mobile content.
Karen is a long-time information architect and content strategist. She's worked with dozens of traditional publishers to align their editorial workflow, IA, and CMS with their business goals. Plus, she published a book on content strategy this year, so get ready to hear the sneak peek in-person.