Advancing Your UX Career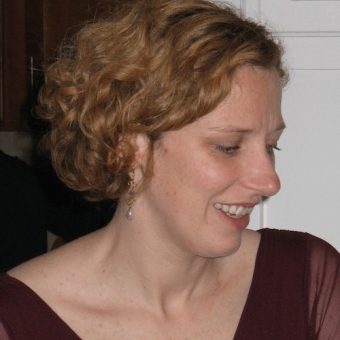 Take the next step from mid-level UX professional to a senior-level position with tips from mentoring to building a solid resume and portfolio that will get you there.
Taking Your UX Career to the Next Level
It's easy enough to find a mentor when you are starting out. But as you grow into a mid-level UX role, it can be difficult to find senior leadership who can advise you on taking that next step.
Moving into a senior-level position can be intimidating and daunting, as you begin to own teams, budgets, practices, and even philosophies. Cyd is here to offer advice on how to transition successfully into a senior role while keeping your edge as a design practitioner.