Better, Faster Customer Discovery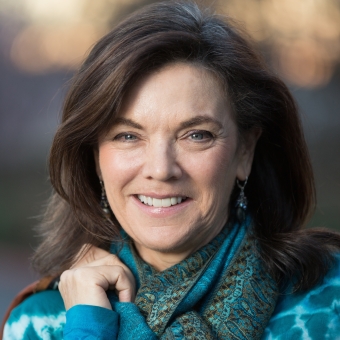 When you are developing a new product or service, customer input is critical to success. But how do you know whether you are talking to the right customers? How can you build audience engagement from the ground up? Amy Jo Kim brings research, experience, and a tried-and-true recipe for success. She walks us through a process for finding and leveraging who in your customer base to listen to, what to listen for, and how to deliver actionable, relevant data to your team.
She'll share lessons she learned working with startups and product development teams like happify™ to build a thriving community.
Screen for the right customers
Explore five key discovery questions that will surface the right early customers
Learn tips on what questions to ask in a short, focused screener to identify superfans
Determine the right behaviors and unmet needs to search for in customer responses
Conduct speed interviews
Identify your most valuable, early customers who can test your ideas
Use pointed follow up questions to reveal superfan insights
Distill key research insights into an actionable, design-ready form
Surface relevant patterns across your data
Turn insights into job stories and build a bridge between research and design
User experience professionals, researchers, designers, product managers, strategists, and anyone interested in learning how to identify early adopters and hot-core superfans to build customer engagement from the ground up will benefit from this seminar.