Building Robust Personas in 30 Days or Less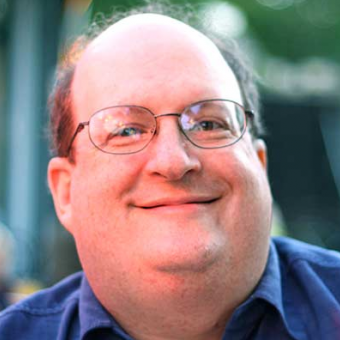 When design teams take advantage of personas, they see faster development times and better quality products. The entire team is on the same page, resulting in designs that satisfy the actual needs of real users.
However, if you've never developed personas before, the task ahead can look daunting and overwhelming. But it doesn't have to be. Based on UIE's research into state-of-the-art development practices of today's most successful teams, you can learn the secrets to building robust personas in 30 days or less.
In this presentation, usability and design expert, Jared Spool, will walk through an easy-to-accomplish 30-day plan for developing your own persona-based scenarios. You'll learn how to be up and running with your own personas with only a small team and some easy-to-acquire resources.
Gather field research
Discover practical techniques for writing focus questions and conducting interviews
Assemble methods for collecting data and writing summaries
Analyze the data
Conduct 2x2 comparisons to create attributes
Scale attributes and identify clusters
Build personas and their scenarios
Develop powerful persona descriptions and distinctive graphics
See examples of different types of scenario deliverables
Integrate personas into the development process
Conduct an Introduction Workshop for design agents
Create envisionments to help design agents internalize your vision
This is a great seminar for anyone who is new to personas, yet it will offer plenty of tips to those well-versed in creating personas. This seminar is for any designer, developer, usability professional, or project manager who wants to learn how to improve their design team's productivity with simple and proven techniques.