Building UX Teams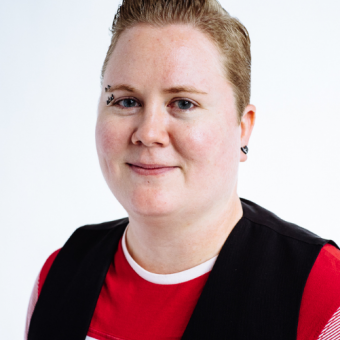 Innovative design ideas are born out of a strong mix of multi-disciplinary, diverse teams and talent. A strong company culture that empowers and inspires its talent to do their best work attracts candidates, boosts brand awareness, and creates a great atmosphere in which to work.
What are those necessary ingredients needed to build motivated, creative UX Design teams?
In this seminar, Alexis Puchek, principal director at Frog Design, walks us through the steps that teams and hiring managers can take to cultivate the right mix of curious problem solvers.
Alexis tackles all of the challenges of recruitment, selection, and retention of your best hires. Designers, hiring managers, executives, and anyone interested in learning how they can build top-notch design teams will benefit from this seminar.