Cloning Yourself (But Not Really): How to Leverage Small Research Teams for Greater Impact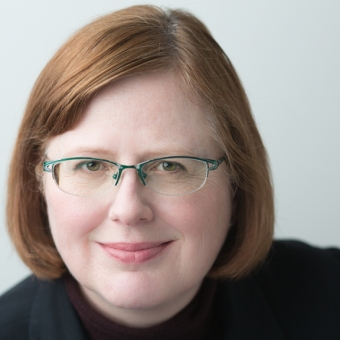 In large enterprises, the Research team often doesn't have a 1:1 staffing model with the Design teams, who often don't have a 1:1 model with the Dev teams … meaning not enough researchers for everyone who wants one. When enterprises start embracing User Centered Design, how do they know who and how many to hire? This can in turn lead to researchers having only a small impact in their little corner, or having to be shallow in their research insights to hit as many targets as possible.
In our session, we'll describe the ways two very different organizations are tackling this issue. Joanne McLernon will cover how Akamai Technologies, a global leader in CDNs and Internet enablement, is leveraging a research toolkit to turn any motivated designer or product manager into an effective researcher. She will describe the ongoing development, application, and contents of their Research Toolkit, which has increased research participation by 300%.