Expert:

Joanne McLernon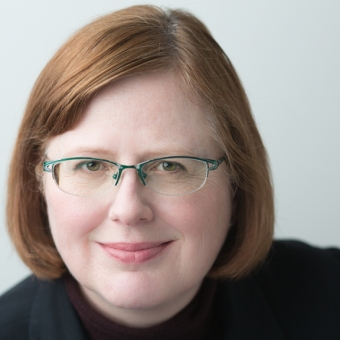 For over 20 years, Joanne has been trailblazing user research practices. Her superpowers include improving experimental design in user research studies and leveraging process improvements to help organizations increase their UX Maturity. She's delved deep into web sites, software applications, mobile and physical devices for companies such as Isobar, Pangaea Systems, Verizon, and as an independent freelancer.
Joanne brings a wealth of experience in international testing, customer behavior analysis, and qualitative user research (leavened with a dose of technical writing and synthetic chemistry) to a range of industries spanning finance, biotech, retail, and technology.
A Canadian who thinks that Boston's winter is a weather upgrade, currently she's utilizing her knack for communication skills plus her aptitude for scientific methodology as a Principal UX Researcher at Akamai Technologies where she manages usability testing programs for several business units.