Collaborative Design Discovery: Four Essential Techniques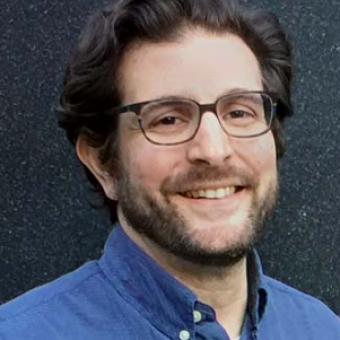 Product teams are under tight development timelines like never before to bring products to market. No one wants to build a product that falls short of its potential, or that could have been better defined in the discovery phase.
In this seminar, Dan explores ways that designers can overcome these constraints by applying creative and collaborative frameworks to their work. If you've ever wondered about the ingredients in great design discovery, this featured talk is for you.
Create a shared pool of knowledge
Identify knowledge deficiencies and determine how to fill in the gaps
Create a common language between team members
Consider discovery as a mindset and not an artifact
Break down mindset into three steps: perceive, understand, and choose
Acknowledge different perspectives to find the best ways to overcome obstacles
Embrace critique as an important part of the design process
Reframe negative interpretations to learn from team members' feedback
Adopt a growth mindset so you aren't afraid to face new challenges
Examine three mindsets for designers
Be curious, skeptical, and humble during the discovery process
Ask questions, follow hunches, and don't be afraid to say "I don't know"