Content Strategy for Mobile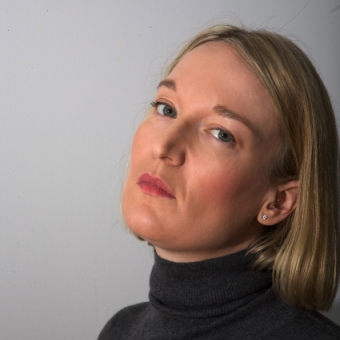 Welcome to the mobile world, a magical place where people view web content on a device that tucks neatly into a pocket or purse.
But how can we as designers convey our content effectively on such teeny tiny screens? And what if our website is super content-heavy?
Karen McGrane will help you answer these questions when she tells you about adaptive, structured content, and the strategy you'll need to achieve it. And don't worry, she'll describe how your CMS and workflow process can work for mobile publishing, too.
Expand from desktop to mobile publishing
You'll provide users with more content—which they want.
Learn which elements are vital to a cohesive mobile content strategy
Get the talking points you'll need to discuss mobile content with your team
Approach content with a mobile mindset
You'll see mobile as a holistic experience rather than a mini-website.
Inventory your content with an eye on mobile-specific opportunities
Audit your content to identify what's actually mobile-worthy
Model content for awesome mobile viewing
You'll structure your mobile content to give users what they need.
Architect usable, navigable content in ways that differ from desktop patterns
Use content techniques like chunking and teasers to improve UX
Maintain and govern your mobile content
You'll integrate mobile content publishing within a repeatable process.
Hear which CMS changes would best support workflow and publishing
Set up a workable process to prioritize content for mobile
Whether you're revisiting your current mobile experience or planning a first go-round, this seminar is right up your alley.