Creating Research Ambassadors & Co-creators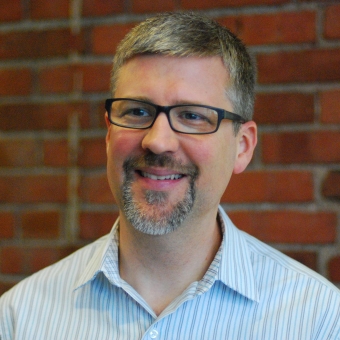 In large enterprises, the research team often doesn't have a 1:1 staffing model with the design teams, who often don't have a 1:1 model with the dev teams … meaning not enough researchers for everyone who wants one. When enterprises start embracing User-centered Design, how do they know who and how many to hire? This can in turn lead to researchers having only a small impact in their little corner, or having to be shallow in their research insights to hit as many targets as possible.
In this seminar, Steve Mulder shares how the Audience Insights team at NPR, a national news publisher, collaborates with designers, product owners, and other colleagues to conduct joint studies and deliver research findings in new ways. You'll learn to encourage stakeholders to become co-creators and ambassadors for User-centered Design.
Steve shares how a unique toolkit and workshop series helped one research study on NPR future audiences make a lasting impact.