Designing Dashboards: The Do's, Don'ts, and D'ohs!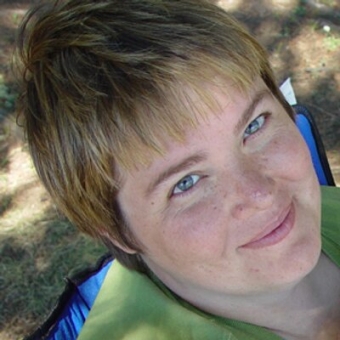 Dashboards are a great idea. The problem is, many are useless. But you already knew that, which is why you're interested in this seminar—because Hagan Rivers knows which elements to include, how to structure them, and what to slash out of your existing dashboard that needs some UX TLC.
She'll show you a bunch of dashboards. And she'll give you tips for helping stakeholders understand the implementation benefits and drawbacks of seemingly simple components, from graphs to customizable panels.
Designing a new UI? Evolving an existing one? You'll walk away from this session knowing how to make your dashboard what it needs to be.
Determine what's succeeding or failing in your dashboard
You'll get coaching on what dashboard UI components are useful, and which implementation details contribute to a dashboard "FAIL."

Learn from mistakes other people have made
Get inspired by great dashboard designs
Learn to look at dashboards in a new light
You'll learn the difference between "pretty" and "useful."

Prevent common design traps that don't actually address usability
Learn from the mistakes of others' dashboards to make decisions about your own dashboard UI
Examine some great dashboards to get inspired
Prevent interaction pitfalls by focusing on tasks
You'll dig into the details of core interaction design issues.

Understand that good dashboard design is more than just the reporting of information
Learn how to delight your users by balancing your presentation of information, a focus on tasks and goals, and quick-access to features
Create connections with the rest of your web application
Design customizable dashboards that don't suck
You'll weigh user benefits against implementation drawbacks.

Learn to analyze whether a customizable dashboard is the right approach for you
Understand what having a customizable dashboard buys you and costs you
Whether you've got an onerous dashboard on your hands or you're charged with designing a new one from scratch, then you simply can't afford to miss Hagan's practical and information-packed seminar.