Designing for Sign-up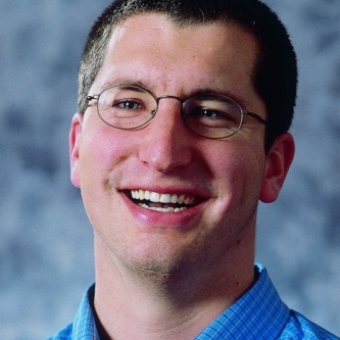 It turns out the "if you build it, they will come" approach doesn't work. Even when someone can see your site's value, enticing them to request your newsletter, subscribe to your service, join your community, or take advantage of your offer continues to be a challenge. For long term success, we have to remove obstacles and motivate our visitors to sign up.
Designing for sign-up should be simple, yet it's often the most challenging area of your design. Do it wrong and you'll turn customers away. Do it right and you can build long-lasting relationships with users.
In this 90-minute online presentation, Joshua Porter, author of Designing for the Social Web, shows you why, from a psychological perspective, it's hard to get people to sign up, even when they think what you're offering is valuable. He describes the steps you can use to create the motivation for them to care about your product, using techniques employed by successful sites, such as Netflix, TripIt, and BlinkSale.