Designing with Remote Teams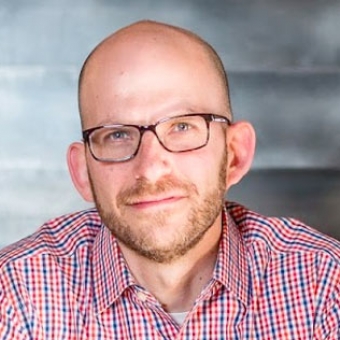 Generations, technologies, cultures, and organizational goals all influence whether team members can work remotely—and to what degree. Some companies are beginning to dabble with this shift. Others, like 37signals (makers of Basecamp), are fully remote. How do they design together—and successfully—from afar?
According to Jeff Gothelf, it all comes down to communication. Using nine specific tactics and a host of lean methods, Jeff discovered how to design effectively with teams sitting half a world away. He maintains team cohesion, builds trust with colleagues and clients, and takes advantage of tools that improve long-distance collaboration.
Fortunately, he's willing to share what he's learned.
Overcome common challenges of remote design
Identify the most common obstacles to remote design
See how context, culture, and trust combine to support remote design
Focus on communication
Take maximum advantage of video conferencing and create a virtual presence
Have face-to-face meetings—they are worth the cost to your team
Give your team the means to succeed
Provide your team with robust project management, document sharing, and IM tools
Hire people who can demonstrate that they are fit for remote work
Provide opportunities for people to bond
Sketch together online, so everyone's work is transparent
Provide a "virtual happy hour" so teams can hang out and enjoy some camaraderie
Watch this seminar if you:
Have team members who work in other departments, offices, and time zones
Want to work with others in a more Agile way but aren't sure how to move faster, especially given philosophical, cultural, or political differences
Aren't sure which tools actually promote collaboration (or those that just waste time)