Differentiating With Design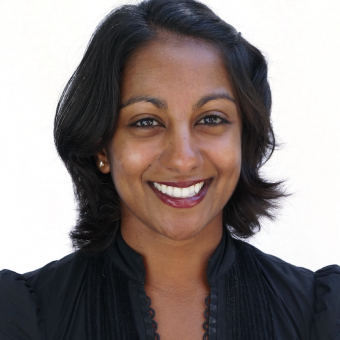 Design and user experience at their best engage customers and convey the purpose, use, and delight of a product. Design is also an essential tool for differentiating your product from its competitors, and translating the product strategy into a persuasive image in the mind of potential customers. Design is both functional and influential in its reach.

Poornima Vijayashanker, the founder of Femgineer and previously founding engineer at Mint.com, will share examples of companies that have positioned themselves successfully based on design, and discuss how we can evaluate a competitor's design to position our own product offering.

We'll learn how to position products through design and marketing efforts to create a clear distinction in the minds of prospective customers.