Doing "Pocket Research" to Learn About Your Users' Lives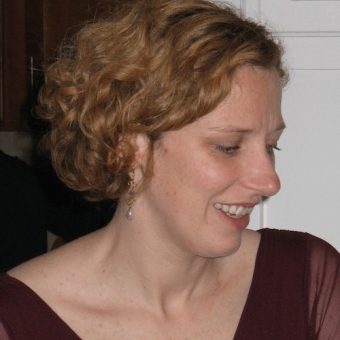 Mobile phones are like research platforms in our pockets. With the right strategy, we can quickly understand our users' behavior, wherever they are.
And given the ubiquity of mobile usage — even among hard-to-reach populations — we as UX designers are especially poised to make our lives easier while designing better products.
That is, if we actually do the research.
Fortunately, Cyd Harrell knows how to gather data without breaking budgets or extending timelines.