Effective Use of Icons & Images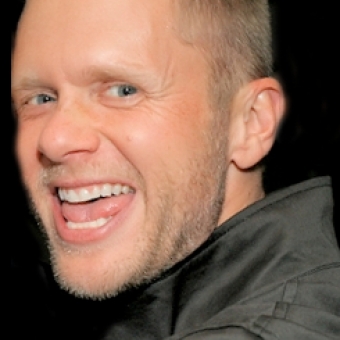 Icons and images are used more frequently than ever before to aid people in quickly finding and gathering information. Using icons and images forces you to organize and verbalize your information in a more structured, compact, and visual way. Icons and images are evolving and becoming the dominant way of conveying information.
How can you design and implement icons and images for maximum impact? How do you build them? When should they be used? What characteristics lead to an effective use of icons and images? How do you know you've done a good job?
This UIE Virtual Seminar will address Patrick Hofmann's most recent usability research and visual design projects to answer these questions.
Patrick will explain how many of us make false assumptions about the symbols we use. Some of them blatantly turn off specific age groups, and not those age groups you might expect. Did you know that the X and check mark symbols that communicate right and wrong (or correct and incorrect) are used in the opposite fashion in many parts of the world? If you're wondering how to elevate your visual design, join us, as Patrick shares his findings and ideas for effective use of icons and images.