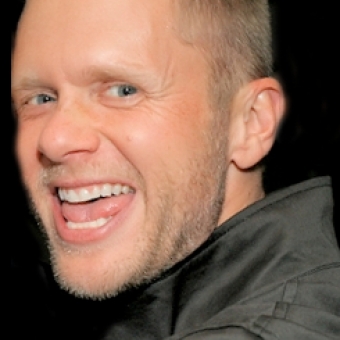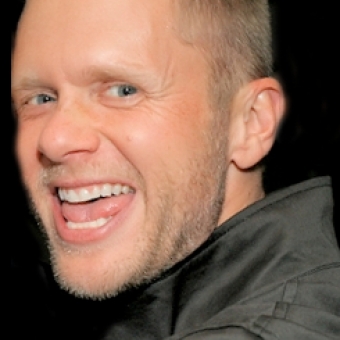 What You'll Learn
Evaluate your user interface and information, with a closer look at the icons and images used to represent information.
Avoid use of symbols and icons in your interfaces that confuse, offend, or even alienate your audience.
Better judge the inclusion, exclusion, as well as the combination of words and images in your information.
Create more effective toolbars, favicons, desktops, menus, and UIs with well-balanced, well-thought-out icons, images, and text.