Essentials of Effective Visual Design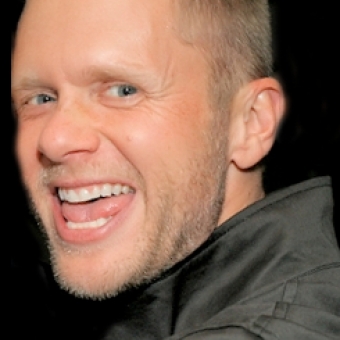 Does your team effectively utilize visual design to get the best design? Do you take advantage of a visual hierarchy, so the most important info jumps out of the design first? Are your graphics working hard for your design, or are they distracting your users and sending a confusing message?
This is the introduction to visual design that you've been after! Whether looking to add to your team's foundation or to add a few things to your own toolbox, this seminar is for you.
Why do so many information products fail us? Why can't we easily find the next bus on the bus-stop schedule? Why can't we finalize booking our flight online? Why can't we find the balance we currently owe on our credit card statements – either online or on paper?
A surprising majority of the time, it's not the textual content provided that fails: it's the poor visual design that frames and presents that content. Too much visual traffic; too little contrast; too little alignment; too little chunking – all of these problems must be avoided to make your products easier to use.
In this entertaining 90-minute presentation, Patrick Hofmann will help you make your products easier to use by applying surprising, memorable design techniques. Patrick, an expert in visual instruction and wordless communication, has worked with usability professionals like you to improve the design of digital, online, and hard copy information.
Learn the latest rules to live by:
For our users young and old, what is the best line spacing and text size to use in body text, notes, flowcharts and diagrams? Unlike traditional design books, it's not one size fits all!
Learn about the rule of thirds, and why it is intuitive to users, and helpful in laying out pages, both online and on paper.