Estimate and Plan Digital Projects with Ease and Accuracy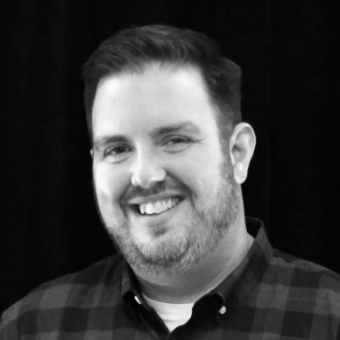 Estimating and planning a digital project with accuracy is tricky, especially if the project is large and your team is using a hybrid approach, like Agile and Waterfall, to get the job done. If your teams are not meeting deadlines and budgets, and are chronically unsure of what's coming up next, then it's time to take a step back and adjust the way you estimate and plan.
In this seminar, we'll hear about tactics and best practices for getting the right estimate on projects large and small, how to break down Agile tasks accurately, and how to communicate and plan with teams and stakeholders.
Learn how to choose the right project methodology
Understand how your team organizes around a project to get it done
Learn how to estimate projects around a chosen methodology
Work collaboratively with teams and stakeholders to find agreement on the project
Gain tactics for estimating and scoping a project
Understand the challenges to estimating projects, and hear tips on how to do it better
Get granular with your tasks and subtasks
Learn how to estimate tasks in Agile
Build a better project plan
Learn how to plan for Agile projects
Get tips for successful project planning, from research and pre-planning to draft and execution
See a breakdown of planning tools, from Team Gantt to Microsoft Project and Wrike
If you are a project manager, UX designer, graphic designer, content strategist, developer, or anyone who needs more experience developing better project estimates, this seminar will help you hit the mark.