Experience Leadership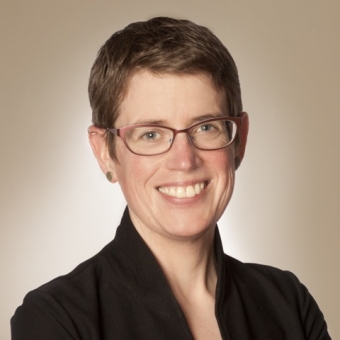 Great design is driving business more than ever before. At the forefront are the newest generation of leaders: people who'll motivate others to create those outstanding experiences through shared goals and accomplishments.
Kim will explore how we develop a broad view of what a UX leader is and how we develop both practice leadership and change leadership skills. Since leadership is a skill set, not a job title, the next generation of UX leaders will come from many disciplines and have many roles. They'll know how to bring out the best in the designers, developers, researchers, and product managers they work with.
You'll see how a great UX leader is instrumental in transitioning their organization from one that believes design is nice to have to one that believes UX lies at the core of good business. Moving an organization that fears taking risks to one that accepts reasonable, mitigated risks they learn from. You'll see how you can become a leader like that within your own organization.