Features vs. Reality: Lessons from Georgia.gov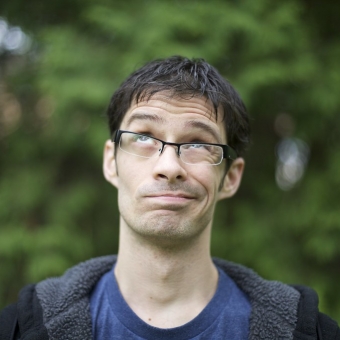 Like many government entities, the state of Georgia has hundreds of different agencies. These different programs and departments and various legal entities inside of the state all have their own websites. Many of these websites were being accessed through Georgia.gov.
The numerous websites inside Georgia.gov were becoming a vital resource for many agencies and individual people. State agencies were using the site to print out copies of essential forms or to find critical materials. The state's call center was using the websites to double-check their information. In addition, the stakes were very high for this content because state residents were using the site to find crucial information, such as how to get food stamps. State residents often had to deal with multiple agencies across multiple websites, and they were finding inconsistent answers to their questions.
Jeff Eaton, Senior Digital Strategist at Lullabot, and his team were hired to build a modern CMS infrastructure for the state of Georgia. In this seminar, Jeff presents how his team worked to find the right content solution for the state of Georgia. He'll share what worked, what didn't work, and how his team persevered to find the right solution.
Consider why some typical content solutions wouldn't work
Having the Georgia.gov team be responsible for the content created by individual agencies would result in a huge bottleneck
Creating a central repository of content would create the problem of ripple effects where one agency might edit content not realizing that it would affect the content of another agency
Breaking things into small reusable chunks would make the content too unruly
Examine the multi-faceted solution to Georgia's complex content management issues
Listening to what the customers' problems were and not necessarily what features they wanted and working from there
Plotting consistency and granularity and using that to make decisions on how to handle content
Handling citations in a way that didn't create a cross-reference catastrophe
Watch this seminar to see the path that Jeff and his team took to give the state of Georgia the content management system they needed.