Hiring the Best UX Designers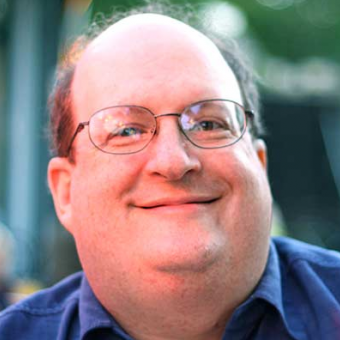 If finding "the right fit" feels like a frustrating task you're struggling to survive, you're doing it wrong. Getting the best UX designers onboard means hiring with your head, not your heart.
And that's exactly what Jared Spool's done for his clients and his own team, too.
Fight the worsening "scarcity-of-talent" issue and avoid the dreaded "didn't-work-out" scenario (which signifies a broken hiring process rather than a crappy designer). Find out about passive recruiting and its long-term benefits, and then do the legwork to understand the "why" behind new positions.
Before you know it, you'll be including your entire team in a more joyful, effective hiring process that results in top-notch designers contributing amazing work on Day 1.
Recruit great UX designers
Create performance profiles geared toward hiring for skills, not roles
Write job ads using goal-oriented language focused on outcomes, not needs
Identify top applicants
Use candidate assessments to find outliers without automated scanning tools
Approach portfolios, references, and resumes from a business mindset
Drop the junk that turns off great candidates
See recruiting as a design problem (hint: temp-to-hire isn't the solution)
Identify when to use—and not use—spontaneous design challenges
Invigorate your entire team by involving them in the process
Lead a team-inclusive process from pre-interviews through job offers
Set expectations, for existing teams, on how new people will affect their work
If you're ready to hire UX designers—or you're struggling to find the right person for the job—then register for this seminar right now.