Improve UX with Animation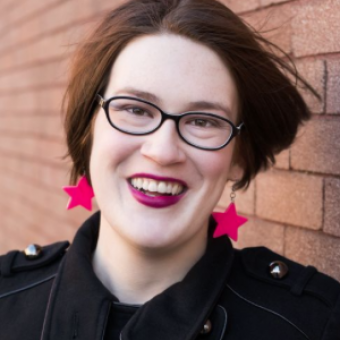 Animation often gets a bad rap for being nothing more than decorative, sometimes in poor taste. But, it turns out that animation can add value to the digital world by making interactions more intuitive, interesting, and seductive.
Rachel Nabors, animation ambassador and founder of Tin Magpie, is excited to show you how animation can benefit user experience.
Make the case for animation
See examples of the different types of animation and learn which are more readily accepted by users
Understand how in-betweening helps users process interactions faster
Take animations from good to great
See examples of the six principles of animation
Reinforce relationships, structure, and cause and effect by combining the six principles
Learn best practices that enhance an interface
Adapt for accessibility with an animation kill switch
Know when animation helps and when it hinders
See where animation fits in your process
Consider animation early on with the use storyboards and animatics
Animate "key poses" in interactions to bring users along with task flow
Attend this seminar if you want to:
Make animation part of your product development cycle
Avoid clunky interfaces that jolt users from their workflow
Convince your team to take animation seriously
Understand the science behind animation
Learn the guiding principles of when and why to use animation, how it fits into your process, and best practices to ensure your motion design always serves the user. Join Rachel to learn how to put animation to work for your interface and its users.