Language Arts for the Lizard Brain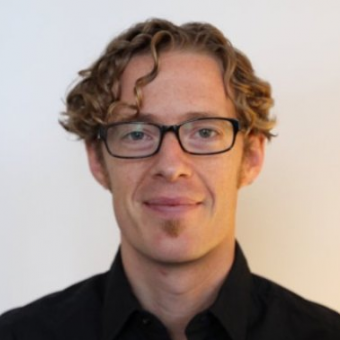 We use all use language proficiently every day, and tend to assume we know how it works. Sometimes we're even right! When designing communication systems for others, however, we frequently run into wild discrepancies between what we expect our users to understand — and what our users actually understand.
One culprit of this understanding gap is the set of assumptions our always-on, automatic cognition systems make about what we see, experience, and read. By understanding how these systems work - and what sometimes makes them work against us - we can make smarter recommendations for user-facing design vocabularies. Smarter design vocabularies not only technically "work," but also help us better facilitate user experience and business goals for our clients.
This seminar will draw on recent cognitive sciences research in perception and decision making to unravel the common ways the words we design sometimes work against us.