Making Sense of Research Findings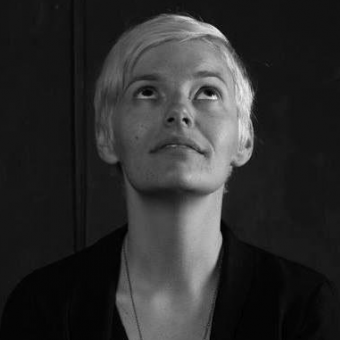 Congratulations! You've finished facilitating your research activities!
Now you will face one of the most challenging parts of research: synthesizing your results into actionable insights that your colleagues or clients will find value in. This is the part that many people get overwhelmed by, especially in terms of how to get started when you have a large set of notes or data points to sort through.
In this session, Abby Covert will share a variety of tools and tips for taking the outputs that your research yields and finding useful patterns and insights. You'll:
Listen to Lou Rosenfeld's interview with Abby to learn more about her presentation.