Making UX Work with Agile Scrum Teams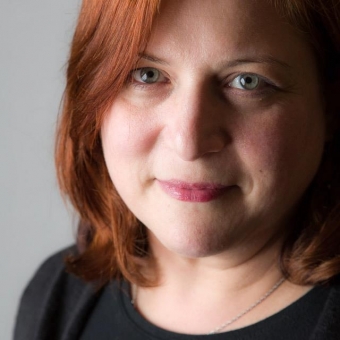 Where does UX design fit into sprints? How do companies let go of waterfall methodology?
If you're struggling to confidently and clearly answer either of these questions, then it's time to register for Aviva Rosenstein's seminar.
You'll learn how to clarify roles and responsibilities, and more effectively track and estimate UX work. You'll also hear case studies of companies that brought teams together to work more collaboratively, iteratively, and harmoniously in an Agile process.
Learning from teams who've "been there, done that"
Common problems that plague UX design in Agile--and how to overcome them
Effective techniques that enterprise teams use to integrate UX design within Agile
Bridge communication gaps that prevent teams from feeling connected
Increasing the value of UX in your organization
Enlist the help of key stakeholders to clarify your role and responsibilities
Discuss expectations and goals early, and focus conversations on user needs
Facilitate brief intros among different team members at pre-determined milestones
Getting scrum teams involved in UX
Ways to get feedback on design and cultivate team participation in design activities
Clarify the definition of "done" so everyone owns product quality
Include the team's goals and needs in sprint retrospectives
Attend this seminar if you:
Are launching fragmented designs that don't truly serve users' needs
Need to reduce conflicts over product quality and stop the cycle of bug fixes
Are trying to get your scrum teams more involved in UX design activities
Want to hear how other teams make Agile and UX play nicely together
If your product discussions feel more like territorial battles than progressive UX design, you'll want your team participating in this seminar.