Managing Content Sprawl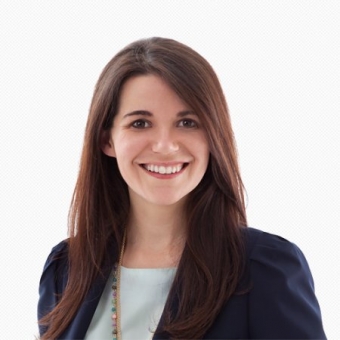 Not to sound too much like a pharmaceutical commercial, but is your disorganized content throwing off your user experience? Do you suffer from content sprawl? If so, then we've got your medicine. And her name is Stephanie Lemieux.
She knows that information architecture is more than just navigation or structure. Instead, it's how your users find you, understand you, and continue interacting with your company over time. If flexibility in content publishing is a key goal for your team, then it's time to try taxonomy-driven design.
Identify how taxonomy can change your UX
Learn the differences that guide different kinds of taxonomies
Determine which kinds of taxonomy map most closely to your business goals
Apply taxonomy-driven design in your organization
Maximize the use of your taxonomy in your cross-selling, up-selling, or recommendation engines
Construct topic pages using structures and search-driven display elements
Deliver content through taxonomy-driven structures
Embed the taxonomy into your existing content structure
Surface content in multiple contexts—regardless of where that content lives
Capitalize on the unique aspects of dynamic content
Understand where and why automation can deteriorate your quality
Maintain quality with frequency, relevance, and tailored content
Watch this seminar if you:
Want to create dynamic content that works across devices, contexts, layouts, and user networks
Realize that you don't have to be bound by physical structures—especially in SharePoint
Are ready to make your content more meaningful, helpful, and flexible