Mobile Behavior and Design Trends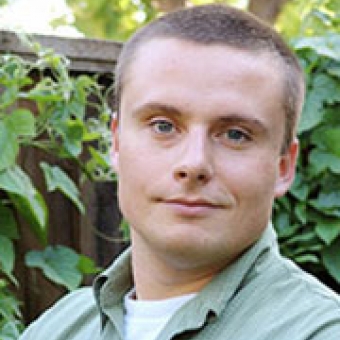 What's going to make your whole company focus on mobile? How do people interact with their mobiles device? How can you design for this new reality and even create experiences that translate from mobile to laptop to TV?
Find out from Luke Wroblewski. He's got the facts, tips, and case studies to help you talk confidently with your team about designing intuitive, cross-device experiences. You'll think about how people are using your designs on mobile, whether browsing a content-heavy site or interacting with an e-commerce application.