Onboarding for Behavior Change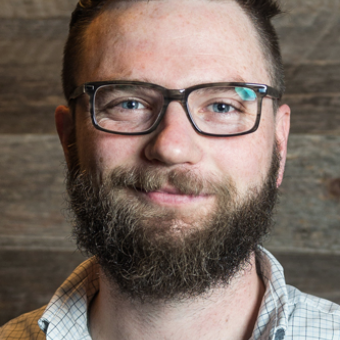 We work hard to create products that people find valuable. Onboarding is the first interaction that our customers have with new products and features, and first impressions are important.
Teams rarely dedicate a person to "own" the onboarding process. While many of us understand the importance of onboarding, we don't always have the resources available to do it well. Some companies adopt onboarding approaches they've seen elsewhere. But as with anything we create, a careful understanding of the unique demands of our product and user life cycle should inform our design decisions.
Samuel Hulick has spent a lot of time deconstructing what makes a successful onboarding experience. In his presentation, Samuel will give us tips on how to communicate the value of onboarding to management. He'll provide best practices that can help teams fine-tune their process:
Onboard customers without overwhelming or boring them
Learn the pros and cons of common onboarding design patterns
Startup founders, product managers, user experience designers, marketers, strategists, and customer support professionals will find Samuel's presentation a valuable resource to help them improve their onboarding and increase activation and retention rates in their products.
Increase Product Adoption Rates
Learn how guiding and encouraging users can increase retention
Learn where in the customer lifecycle you should approach onboarding
Use qualitative and quantitative feedback to improve the onboarding experience
Onboarding Design Best Practices
Learn specific design tactics, like the use of blank states, progression systems, completion meters, to-do lists, and more
Use a set of specific questions provided by Samuel to critique your onboarding process and arrive at a design solution
See examples of tool tips done well
If you are looking for ways to improve retention rates and signups in your user onboarding, this seminar is for you.