Paper Prototyping: Streamlining the User-Centered Design Process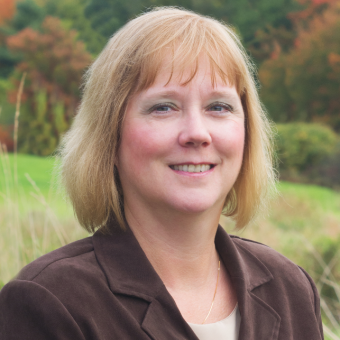 During the design process of a new product, or the redesign of an old one, the majority of time and effort is spent on wondering what users really need. Determining how to best satisfy those needs is often a recipe for countless arguments and endless meetings. Very frequently user requirements are not fully understood or are misconstrued from the get go. This leads to costly mistakes made throughout the entire design process and the hassle of a complete product revamp.
Paper prototyping is still one of our favorite tools for gaining quick design insights. By asking users to perform realistic tasks on a paper mock-up, design teams can uncover what facets of an interface work best for users to complete essential tasks, and which do not. All of this is accomplished even before implementation begins, saving countless hours and dollars.
Paper prototyping is one of the easiest, cheapest and fastest approaches you can use to design, test, and refine user interfaces. In this presentation, Carolyn will share some of her most important findings about paper prototyping, its techniques, and its effectiveness. You'll learn:
The importance of early feedback in the design process
How to create a paper prototype and who should be involved in the creation process
When it is most beneficial for your design team to use paper prototyping and what kinds of interfaces can be prototyped
When images help and when they get in the way
How paper prototyping is related to usability testing and what paper prototyping will and will not find when conducting a usability test
How to facilitate a paper prototype usability test, from room set-up to reporting test results
Prior experience with usability testing is useful, but not required, as anyone can put paper prototyping techniques to use right away.