Designing Remotely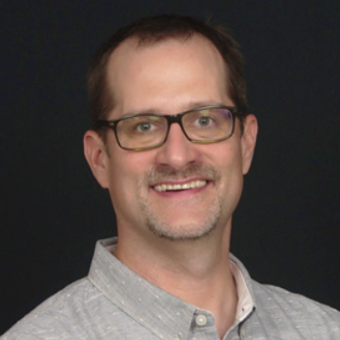 While remote work is on the rise, creative disciplines present unique challenges for remote collaboration. The visual interaction and open environment needed for creative work can be tricky to achieve in virtual settings.
Some design teams can't imagine remote scenarios fitting their culture. But effective remote design collaboration is possible, and Jim Kalbach wants to show you how. Watch this seminar to address common obstacles and make remote design work for you.
Strategize for people and their contexts
Explore challenges of different remote situations (split, mixed, and fully remote teams)
Get tips to plan collaboration around remote colleagues—think digital first
Spend time designing your digitally defined workplace
Scout tools specifically built for remote design, perfect for remote sketching and idea sharing
Review some of Jim's favorite tools and what he's learned about each
Rethink process
Plan for digitizing up front and digitize on the fly
Find solutions for complex remote activities like breakout groups and brainstorming
Manage outcomes
Leverage digital technology to enhance the results of your collaborative work
Foster conversations online and make work transparent
Watch this seminar if you want to:
Get perspective and practical advice to handle different remote situations
Reduce behavior and process friction to encourage remote work
Discover tools for a digitally defined workplace
Unpack remote design case studies
Jim covers both cases studies to learn from and tools you can use to make remote collaboration happen.
What about time-zones and capturing results digitally? How do we organize digital artifacts and promote content, connected teams? Jim is excited to talk with you about all of this and more. Come prepared to leave as a remote design evangelist.
You'll want to hear more from Jim for sure. Take a look at his thoughts on "Effective Remote Design" or "Mapping Experiences: Five Key Questions to Get Started." You can also find more information from Jim at blog.mural.co.