Simplifying Designs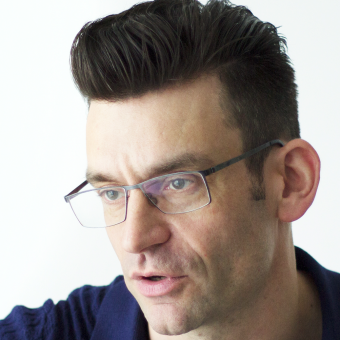 We all crave simplicity in our work and in our lives. As designers, we look for ways to simplify the experiences we create to make them more useful and compelling to customers. Designers must take a diplomatic approach to integrating new features, content, and advertising into their designs. These competing interests run the risk of cluttering design and diluting whatever delight and joy we envisioned, not the least of which includes the overall product message.

What feels like a simple design solution to you, may not work for the user. How do you know what to cut and what to keep?

Co-founder of cxpartners, and one of the world's leading independent experience design consultants, Giles Colborne will show us his approach to creating simple designs that are not simplistic. He'll discuss how to work with stakeholders to let go of the extraneous stuff.