Design Better Features by Solving Better Problems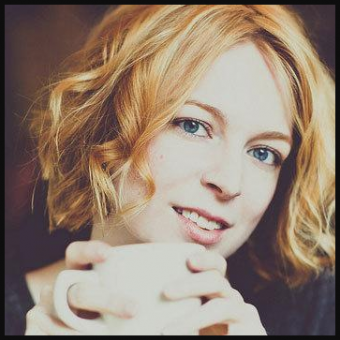 Coming up with solutions is the driving force behind design, right? Not so, says product design expert Wren Lanier. In this seminar, Lanier explains how focusing on solving problems—and not on building solutions—leads to more effective work, happier users, and better business.

You'll learn how uncovering and understanding problems creates better design, why focusing on solutions can lead to missed opportunities, and why problem discovery is a valuable process that can lead to big payoffs.
Learn the benefits of embracing the problem, not the solution
Discover how shifting your focus from solutions to problems can lead to better insights
See how solution-driven design often takes you down the wrong path
Learn how focusing on problems impacts your team's strategic input
Find out how to mine user feedback to understand critical needs
See how evaluating user requests can uncover previously unknown problems and unmet needs
Get tips for asking the right questions and how to probe for more information
Learn why you should never organize feedback around feature requests
Discover how to align user needs with business goals
Find out how to turn business requests into problems to solve
Learn how to make the case that user problems are business problems
Get tips for prioritizing which problems to solve
This seminar is for design team leaders, members of a design team, or anyone involved with feature requests. You'll leave with a new understanding of the benefits of problems and the tools to turn those problems into opportunities.