Gather 'Round: Sharing the Stories from UX Research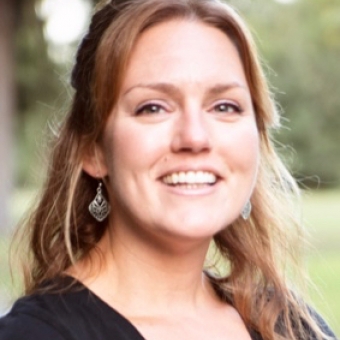 As UX Researchers, our job is not over when the observations are done. In fact, that's when the most important part of our job is just beginning. A key finding from a research study is only actionable if it's shared in a meaningful way that grabs the attention of your stakeholders and team members.
How are you going to make sure to tell the end user's story in a way that creates empathy so the right design decisions are made?
For those that could not observe the research first-hand, we have a responsibility to relay the emotions, not just the findings, that were expressed during the research. If we do our job well, we can transport them to that user's environment. Storytelling makes this possible by creating an emotional impact, which gets the listener to actually feel a user's pain and motivate them to take corrective action.
Kyle Soucy shows you the best ways to share the stories from UX research and different ways to present research data. She covers different ways to learn people's stories, how to decide what stories to tell, and how you can actually tell those stories in a meaningful way.