Storytelling for UX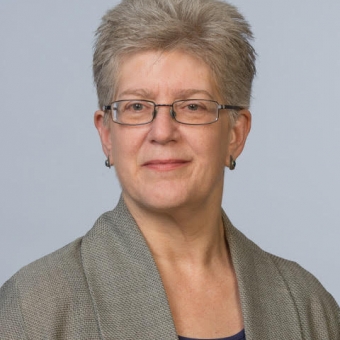 You have a great design idea that will positively tackle many of your project's goals. Now you need to convince your boss it's the right approach, help your team understand why it's the right decision, and show your customer how this design will pay dividends. No small task. Fortunately, you can accomplish all of that and more with storytelling.
We all use stories to communicate, explore, persuade, and inspire. In user experience, stories help us better understand our users, learn about their goals, explain our research, and demonstrate our design ideas. Basing stories on fact (data or knowledge embedded in your organization, or even new information) will help you communicate your own ideas effectively. Tell your story well: you'll get buy-in for the design and you'll have everyone on the same page.
Whitney Quesenbery, user experience expert and master storyteller, will teach you how to craft and tell your own unique stories to improve your designs.
Storytelling is likely already a piece of your user experience process, but practice makes perfect, and knowing how to do it better will make you much more effective. It's not hard to make your stories clear, simple, and compelling. You spend time watching people use your design, you collect data, and you spin what you've learned into a persona or a wish list of changes to your design. Then what? How do you pull all the pieces together? With stories.
An effective story will help everyone move towards a unified goal, in the same direction, and ultimately, arrive at your end-goal together. Everyone, from project stakeholders to those on your team, will better understand the what's, how's, and why's of your idea. With this understanding, others are better equipped to spread your ideas.
Whitney shows you how to refine and take full advantage of your own stories. Everyone likes a good story, don't they?