Talking To Your Boss
About Lean UX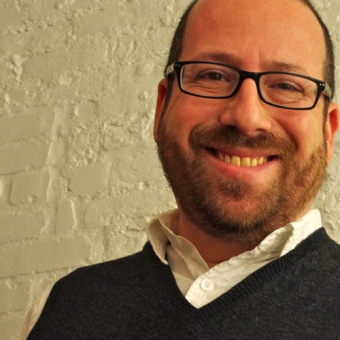 Designers and digital professionals who use Lean UX practices face roadblocks when they don't have buy-in from the organizations in which they work. Lean UX meets the challenges of modern software development, which relies on continuous, iterative rollouts to remain competitive in the market.
What do these roadblocks to Lean UX look like? Structural resistance to change, fear that lean practices are a fad, and a lack of access to customers, to start. You might be incorporating Lean UX into your work, but your efforts are stymied by your boss. Market pressures are disrupting businesses that maintain long production and planning cycles, which date back to our industrialized past, and the leap to lean can be daunting.
In this seminar, Josh Seiden will share tips on how to persuade your organization to move to a leaner approach. You'll hear real-world examples and solutions from nonprofits, companies, regulated industries, and government teams who have adopted Lean UX.
Communicate the value of continuous development techniques like Lean UX to your boss
Develop a clear understanding of what your boss needs to do differently to allow the team to work leaner.
Know the objections you'll face when you argue for Lean UX practices, and how to address them.
Learn how Lean UX, Agile, and other techniques are revolutionizing and disrupting business production
Hear useful case studies from a variety of businesses.
Understand how teams incorporate Lean UX: the challenges they faced and solutions they used.
Understand the eight major obstacles for Lean UX teams, and how to avoid them
Feature-centric planning
Regulatory concerns
Safety critical concerns
Organization size
Procurement rules or contractual obligations
Contract (Agencies)
Access to customers
Protecting the brand
Unlock the potential of your team by implementing Lean UX.
Your competitors are moving at a fast pace, embracing continuous development, testing, and iterating. They are experimenting with cross-functional, collaborative teams. If we can't meet the challenges of the age, our products will fall behind, as will the opportunities we have to create truly great products and experiences.
Designers, product managers, frontend engineers, and anyone on the digital team interested in working in a leaner way will benefit from this seminar.