The Immobile Web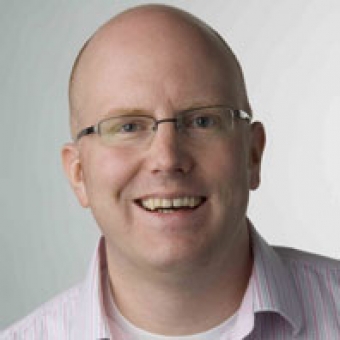 TVs are the last screens in our lives that haven't been taken over by computers, but that's about to change. During the past year, SmartTVs exploded (many with surprisingly capable browsers), Microsoft added IE to Xbox 360, and Nintendo built a WebKit-based browser into the Wii U.
Plus, if the rumors are true that Apple will release a TV, web developers will jump into tackling this new-yet-familiar UI.
And no joke, Jason once brought donuts to the sales people who let him spend hours testing the web browsers on their TVs. His fascination with this soon-to-be reality is an understandable extension of his career-long fascination with multi-device experiences. And you couldn't be learning from a better, more passionate teacher.