The Three Levels of Happy Design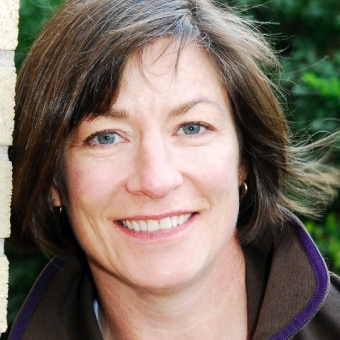 What's an effective design today? Maybe it's one that eliminates frustration, increases engagement, adapts across platforms, or compels us to wonder: "How'd they do that?"
But beyond the nuts and bolts of interaction design and usability testing is another element: user delight. Some stumble upon this accidentally with design changes while others intentionally implement design decisions that
drive delight.
Flip your approach with help from Dana Chisnell. She'll outline her three levels of happy design - based on behavioral economics, hedonics, and positive psychology - to help you shift your design thinking. You'll leave talking about designing for delight that goes beyond the ephemeral treat.
Dana is a leading UX researcher whose studies span topics like persuasive design, user engagement, and behavioral economics. She works with teams to create delightful experiences—and learning from interactions that fail to achieve them.