The UX of Your UX Portfolio & Career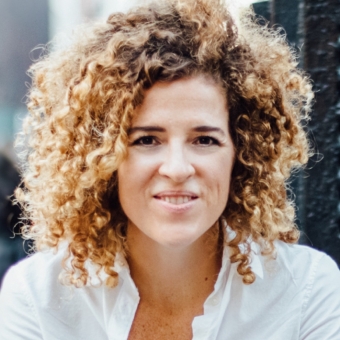 Are you spinning your wheels over a portfolio? You are not alone. Developing a portfolio at any stage of a career can be exhausting and frustrating. What are hiring managers looking for? Are you communicating your strengths effectively? What does a good portfolio look like? You've put forward your best work, and yet you don't feel like it's landing the jobs you want.
UX educator Sarah Doody has spent years working with professionals in all stages of their career on critiquing and developing an effective portfolio. She's interviewed hiring managers and recruiters. And she's deconstructed the process for us to help professionals communicate their strengths effectively and shine. Sarah's wise advice forms a framework for how to critically assess your work and avoid common mistakes.
Identify your skills and strengths
Treat your UX portfolio like a real UX project
Curate projects around the roles you want to grow into
Identify gaps in your experience
Define your goals and values
Identify values that matter to you and companies that align with those values
Showcase your projects and process
Choose projects that showcase your skills
Learn how to tell the story of your process
Create a clear "about" statement
Turn interviews into offers
Communicate your values and process
Show evidence of your skills
User experience professionals, designers, and anyone in need of wise counsel and firm advice on how to develop an effective portfolio will benefit from this seminar.