Expert:

Sarah Doody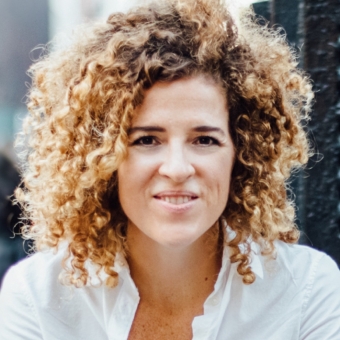 Sarah Doody is a User Experience Designer and Entrepreneur. She founded the popular weekly newsletter, The UX Notebook. She educates UX designers through her online courses and in-person workshops on topics including including user research, storyboarding, rapid prototyping, and creating a UX portfolio.
In 2011, she created the curriculum for and taught General Assembly's first 12-week UX immersive, the genesis of their popular UX programs which are now taught worldwide.
Sarah is a contributing author to InVision, UX Magazine, UX Mastery, UX Matters, and has been published in the New York Times.