Understanding the Happy Path of Agentive Technologies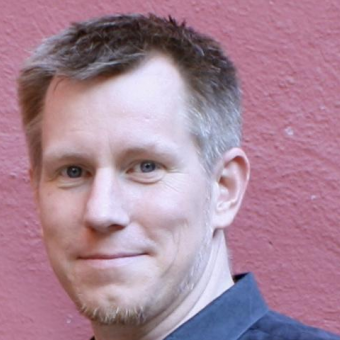 Agentive technology is gaining attention and changing the future of product design. It is also something you need to understand—for your product, your boss, and to stay informed in the UX industry. This seminar helps you "get it."

Chris Noessel will introduce how to ramp up with agentive technologies and discuss how we need to adopt a new mental model when designing for them. Then he will review the use cases particular to this kind of technology in the "happy scenario," when everything is running smoothly.

Chris takes inspiration from his new book, Designing Agentive Technology, to illustrate how to put agentive technology into practice in a product or service and deliver as much value to the user as possible while requiring the least amount of work from them.

*Want to prepare before this seminar? Check out Chris Noessel's earlier seminars on agentive technology.
Understand agentive technology and how it can shape your work
Brush up on the vocabulary in this emerging field
Consider how agentive technology may affect your work, product, or organization
Learn what you need to do to put your inspired ideas into action
Learn the use cases involved in setting up an agent for use
Explore the process of using multiple channels to convey capabilities and limitations
Discover how to determine a user's goals, preferences, and permissions
Plan an opportunity to test drive high-stakes agents
Plan for the user interactions that take place while the agent is working
Understand the difference between assistive, agentive, and automated technology
Work toward the "happy path" scenario when everything goes as planned
Understand the user's inclination to start, stop, or play alongside the agent and the agent's occasional need to interrupt the user
This Agentive technology seminar will challenge the way you think and change the products you build. You'll examine use cases and highlight real-world examples of agentive technology while learning how to do it. If you are a product manager, interaction designer, or lead architect, after you participate in this seminar not only will you be more fluent in this new technology, but you'll have clarity around how to use it and new ideas for what to do.