Upgrading Your UX Team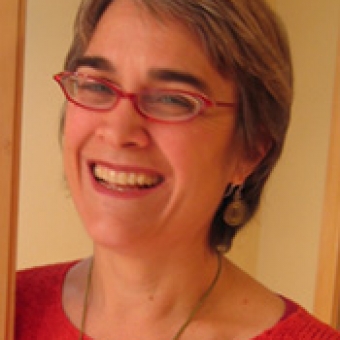 Almost Ready Available on {vs_sub_available_date format="%n/%j"}
You're asked to lead a team, or are part of the team, that is responsible for the user experience within your organization. Sounds exciting, but most people in the company aren't sure what it means to them. Within your organization there are departmental silos, each with their own goals and objectives. The decision makers who asked you to be responsible for this half-hearted initiative think that by making someone responsible for it, that will get it done. What do you do?
Carrying the User Experience flag through your organization can be a daunting task. Whether you're a UX-Team-of-One or have an 20-person Experience Design team in place, our research shows that organizations are varied in their readiness to accept and act upon this idea of User Experience Design. To pull off successful design, regardless of where your organization is, you need to be sure your team has the right skills, is in the right place, and has champions in the organization to help spread the word about this shared vision.
Obstacles and barriers can be many. Do any of these sound familiar? The organization's set up doesn't allow you to accomplish your goals and the UX team isn't close enough to the decision makers. The organization has no solid UX vision or strategy. Or the culture within the organization isn't focusing on the right things, so time and resources don't support your UX initiatives. Having a solid strategy, involving your team, can help you make headway even in these scenarios.
Want help in developing that solid strategy? We've asked Sarah Bloomer, a User Experience professional who's helped several companies set up internal UX teams, to help you do exactly that. You'll learn 4 strategies to deal with resistance to your team's efforts.
We know many of you bring your teams to the UIE Virtual Seminars. If you've been waiting to bring management to help them understand how the vision and strategy must be shared by all in the organization, this is the one to pick. If you feel you're struggling to make your UX team as effective as it can be, then Sarah's presentation is a must! Register today.