Using Experience Maps to Unite Teams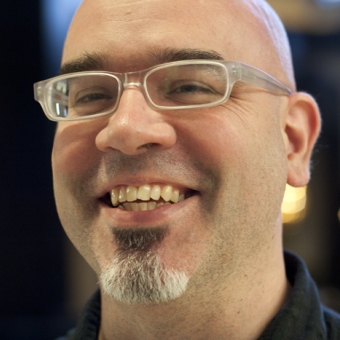 One of the biggest challenges organizations face today is the silo effect. It's a verticalization of roles and responsibilities that can inhibit teams from developing a shared vision.
Fortunately, an experience map can help bridge the divide. It's an easy-to-digest tool that tells a visual story about the pain points and delights that users feel while experiencing your product or service.
The end result? Individuals across an entire company can better work together by using a shared frame of reference of the user's experience.
Chris started using experience maps more than 10 years ago, but it's only been recently that he's fully realized how important a role they play in uniting disparate teams. He's been helping organizations adapt their approaches by including this important user-research tool in their repertoire—as you'll soon learn yourself.