Visual Design Essentials for Non-Designers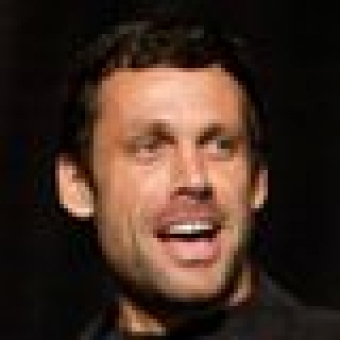 We've all been thrown into situations where we have no idea how or where to begin. For anyone responsible for their site's design, or even those who want to make a difference but don't know how, the process can be daunting. Even the term "web design" implies knowledge and understanding of something visual, creative, even artistic ability.
Thankfully, the skills you need to discover and fix many of the most common design problems do not require that you have an art degree or to be a finalist on Project Runway. Dan Rubin will show you the simple steps you can master to create great visual designs. He'll teach you how to recognize common design mistakes and effective ways to make your site look good, whether you're a natural artist or not.
It's hard, when looking at a web page, to know that something just isn't right, but not know what to do. Is it the color? Is it the layout? Maybe the fonts aren't working? Sign up for this seminar and make strides towards a visual look that matches your great ideas.
Good visual design isn't rocket science. It isn't black magic. Like many things, good visual design is made of skills that anyone can learn. And with practice, you can become pretty good at spotting, fixing, and creating your own high-quality pages.
Be able to explain why design is important
See examples of good design
Know why both the aesthetic usability effect and affordance matter to good design
Understand the rules of good design
Use patterns, hierarchy, and color to communicate information more effectively
Strive for a design with good balance and proportion
Avoid common mistakes in web typography
Know the difference between leading and kerning and why they matter
See examples of mistakes in typography and how to fix them
Conduct a design critique with your team
Learn how to positively critique a design
See how simplifying a design can often make it better