Microcopy that Strengthens Your Design's Experience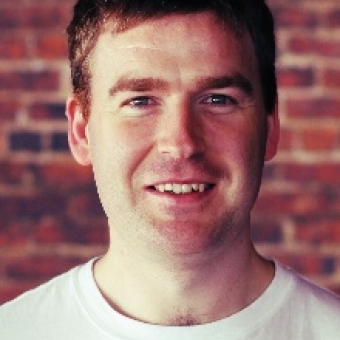 We've all been stumped during a common interaction like registration, checkout, or even a form submission. But why is that?
There's a chance it's not design or code, but rather confusing microcopy—everything from inaccurate field labels to vague button language. So, Des Traynor is going to teach you how to craft clear microcopy that facilitates user interactions without friction.
Find out which graphical elements of your website or application can be improved with plain language or labels. Delve into transactional email content that further clarifies the user experience without generic fluff, identify the missed opportunities in your organization to establish a personality, and compel users to come back for more.
Create effective microcopy for your user interface
See how the words in an interface give context to the actions performed and the relationships that form
Examine how a button's label has significant implications for your product
Use microcopy to get appropriate content and behavior from your users
Define a blank slate for new users that compels them to use your product
Establish ways to set the tone you want from the start
Determine the qualities of good microcopy
Identify the four qualities of good microcopy and the four rules for using icons
See examples of bad microcopy and the specific consequences it causes
Send the right type of message to the right people at the right time in the right way
Follow a practical framework to create your microcopy
Apply the rules of good copy to all your company's communications
Before giving your Sign Up button yet another design treatment, watch this seminar and consider your microcopy instead.