Storyboarding: Communicating Your Ideas with Comics & Drawings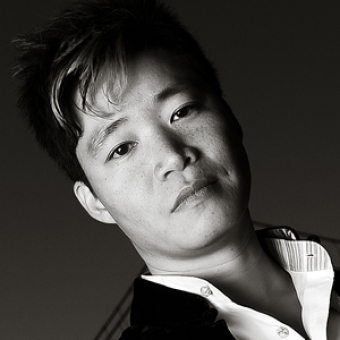 Why Kevin?
If you've seen Twitter, then you've seen Kevin Cheng's work. He led the redesign of their website before co-founding Incredible Labs, his current startup; there, he's creating a mobile personal assistant named Donna.
Before that, he co-founded the UX web comic OK/Cancel, was the director of UX at social gaming startup Raptr, and designed Yahoo! Pipes. But as if that wasn't enough, he also earned a master's degree in human-computer interaction and ergonomics from University College London.
(Perhaps you're starting to understand why we're doing cartwheels about this guy's seminar.)
We've heard Kevin wow crowds at IA Summit, UX Week, and South by Southwest -- and we know he'll wow you, too. In the meantime, follow him @k or grab his book.
Storyboards capture an experience in a visual way. They communicate complex ideas in succinct, understandable ways—whether for planning a feature film or the user experience of an application.
Kevin Cheng uses comics to make storyboards more understandable. And he even wrote a book about it for Rosenfeld Media; it's entitled See What I Mean.
In this seminar, Kevin talks about how organizations like Google, eBay, and the U.S. Postal Service have opted for comics (instead of lengthy reports or requirements docs) to tell the stories of their users and their products.
You don't need illustrator skills to do it, either. Kevin will show you how.