Expert:

Kevin Cheng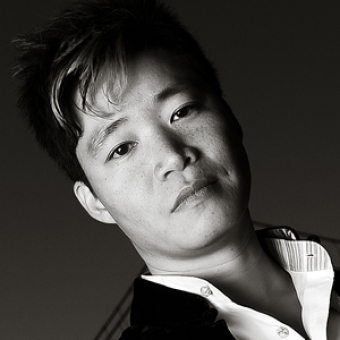 If you've seen Twitter, then you've seen Kevin Cheng's work. He led the redesign of their website before co-founding Incredible Labs, his current startup; there, he's creating a mobile personal assistant named Donna.
Before that, he co-founded the UX web comic OK/Cancel, was the director of UX at social gaming startup Raptr, and designed Yahoo! Pipes. But as if that wasn't enough, he also earned a master's degree in human-computer interaction and ergonomics from University College London.
(Perhaps you're starting to understand why we're doing cartwheels about this guy's seminar.)
We've heard Kevin wow crowds at IA Summit, UX Week, and South by Southwest -- and we know he'll wow you, too. In the meantime, follow him @k or grab his book.